Home today, 
tomorrow the world.
Join the Global Freshman Certificate online course and open up a range of choices and outcomes that will set you up for an international education. Study your 1st year of university (the GFC) from your home country, then choose from multiple options for entry into your 2nd year at Member Universities across various destinations around the world.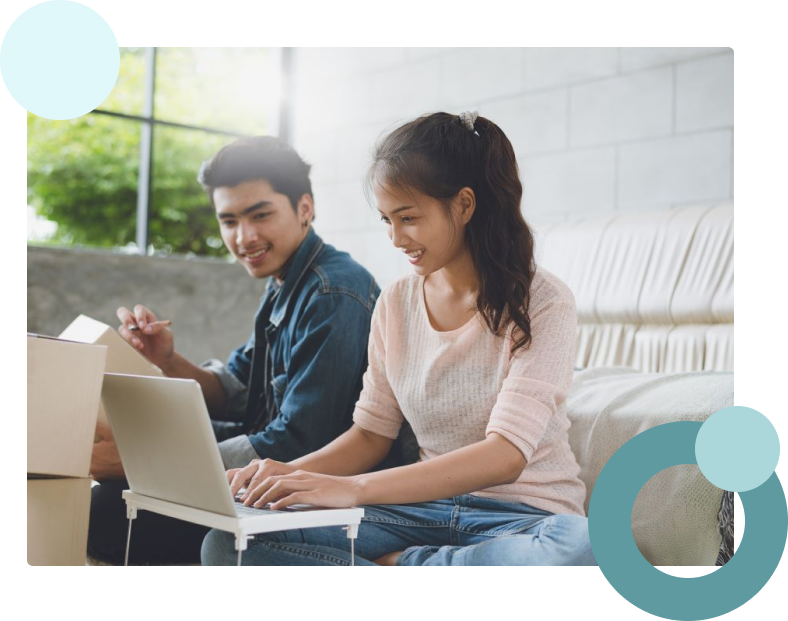 Online
Study where and how you want to completing 1st year Uni from home, before committing to a move overseas with all of the cost and complications that come with that move.

1 on 1 support
Join an expertly designed online community of teachers and peers to support you in your learning journey. This is NOT an offline course put online due to the pandemic!

Affordable
Not only is the course affordable but you get an extra year to save up for the costs of moving to and living in a new place.

Entry into 2nd year
As a GFC graduate, you are eligible for a place in any of our growing number of member universities and you'll head straight into your 2nd year face to face. 

Opportunities
Apply to a growing number of member universities across 8 country destinations. The choice of where to go to study after you complete the GFC is yours.

Find your fit
Make sure your degree is for you, complete your 1st year without making a commitment to a new country.

Confidence
Gain the confidence needed to study at university level before relocating to another part of the world to do so.

Global connections
Get connected and build a network of peers and mentors to start your career.
Starts 24/7
Apply and start whenever you're ready
Scholarships and payment options available
Transfer Abroad
Start Year 2 and finish your degree
Entry requirements
You will need a general secondary school diploma or a subject-related university entrance qualification.
English language requirements
IELTS of 5.5 or equivalent proof (unless English is your native language or you graduated from an English-speaking school).
We have you covered – if you just missed out on university.  
Don't be disappointed, we are here to help. We have partnered with a registered online Cambridge International School to give everyone a shot at accessing top-of-the-line higher education.
Earn your High School Diploma while working on your Bachelor's degree at the same time. Maximise your learning potential, and save time and money while bridging your knowledge gap.