Your Global Freshman year
without the stress
We give you the chance to save and successfully complete your 1st year of undergraduate studies online. Take the pressure off and complete your 1st year of university as an international student from your home country.  No stress of moving to a new place, finding housemates, getting used to a new culture and country or navigating visa applications or travel restrictions. Just focus on your study while you save on 1st year tuition fees, travel costs and living expenses.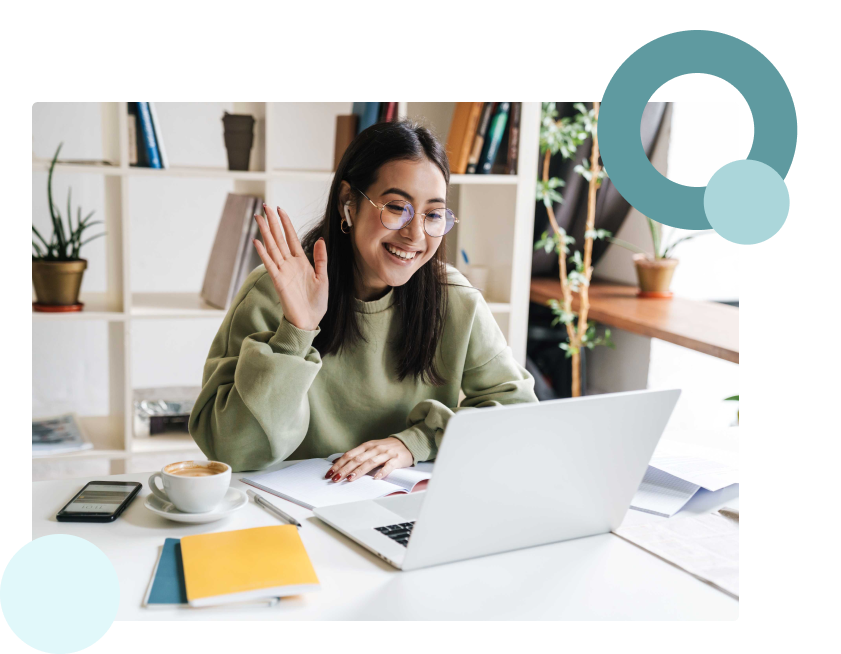 How to become a Global Freshman
Enrol as a Global Freshman Certificate student
Choose your study stream (Business or Computing)
Complete 1st year studying online via the IU platform
Connect with representatives from member universities while studying
Select country, city, and university for your 2nd year to graduation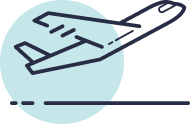 As a Global Freshman we give you

Flexibility
Our online learning delivery schedule works and fits around you and your lifestyle. We give you a way to balance your commitments and time to prepare for your international 2nd year university overseas.

Savings
We make your 1st year affordable with great value fees. Study from home and save on food, accommodation, cost of living and travel expenses. Aside from university tuition fees and regulatory charges, there are no additional costs.

Quality
IU is Germany's leading online degree provider. We've chosen to partner with IU because they meet the highest quality standards and have 100,000 students studying in over 170 countries.

Confidence
Completing your 1st year online before you head off overseas gives you the confidence to know you can succeed at an international university, and you will develop a support network of other Global Freshmen who are going through the same exciting experience as you.

Commitment
We want you to succeed! Make your Global Freshman year as flexible, supportive, and enjoyable as possible.  From the moment you enrol right through to when you start 2nd year at your choice of member university, we are there to help make it happen.

Freedom to choose
Browse the countries and cities and the growing number of member universities who recognise your entry into 2nd year. We give you time to explore your options and make the right choice of university for you. 

Support
IU is proud of its student support. Their 24/7 on-demand course materials, interactive learning sessions and 1-1 academic support when you need it will ensure you excel in your studies and benefit from being a Global Freshman.
Why IU?
IU International University of Applied Sciences has over two decades of experience providing higher education and is Germany's leading provider of online degree courses. With over 100,000 students enrolled globally, IU has a 96% student satisfaction rating, and 94% of their graduates find a job within the first three months of graduating.