Discover our
course options
The GFC currently offers two study streams, Business and Computing. Every student is required to complete 2 core modules that offer a solid grounding in academic practice and knowledge.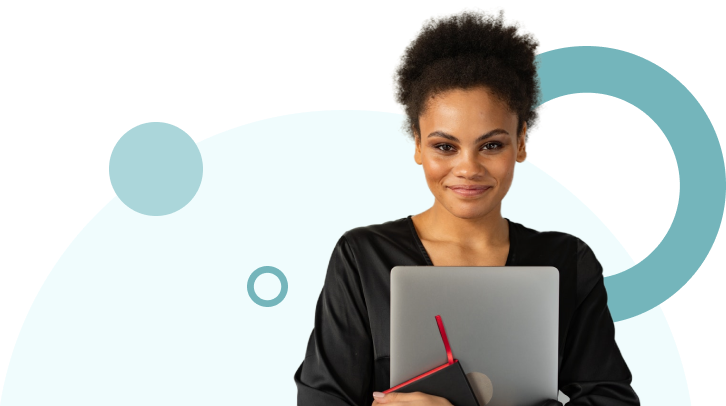 Core modules
Module 001
Introduction to Academic Work
Module 002
Statistics: Probability and Descriptive Statistics
Business stream
Module 101
Academic Integrity and Writing for Business
Module 102
Business 101
Module 103
Managerial Economics
Module 104
Principles of Management
Module 105
Global Corporations and Globalization
Module 106
Business Mathematics
Module 107
Organizational Behavior
Module 108
Management Accounting
Module 109
Supply Chain Management I
Module 110
International Marketing
Computing stream
Module 201
Introduction to Computer Science
Module 202
Mathematics I
Module 203
Object-oriented Programming with Java
Module 204
Data Structures and Java Class Library
Module 205
Intercultural and Ethical Decision-Making
Module 206
Mathematics II
Module 207
Web Application Development
Module 208
Collaborative Work
Module 209
Computer Architecture and Operation Systems
Module 210
Project: Java and Web Development

On-demand
IU's leading digital learning platform features a range of on-demand content, live tutoring, student collaboration platforms and interactive learning material. 

Criteria
Teaching, Learning and Assessment is through authentic, real world-based experiences. IU's strong focus on active, student-led learning allows you to be proactive and engaged in every part of the learning journey. After completing your Global Freshman Certificate you will be ready to transfer into year 2 at the Member University of your choice.
Apply for the Global Freshman Certificate
Your study abroad connection