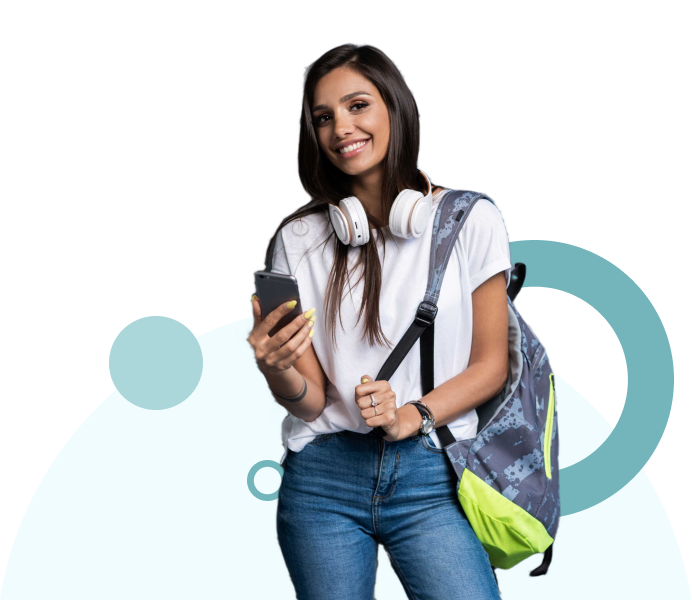 Study at home
The Global Freshman Year offers the chance for international students to successfully transition to higher education from their home countries. Students undertake subjects of study equivalent to the 1st year of an undergraduate degree.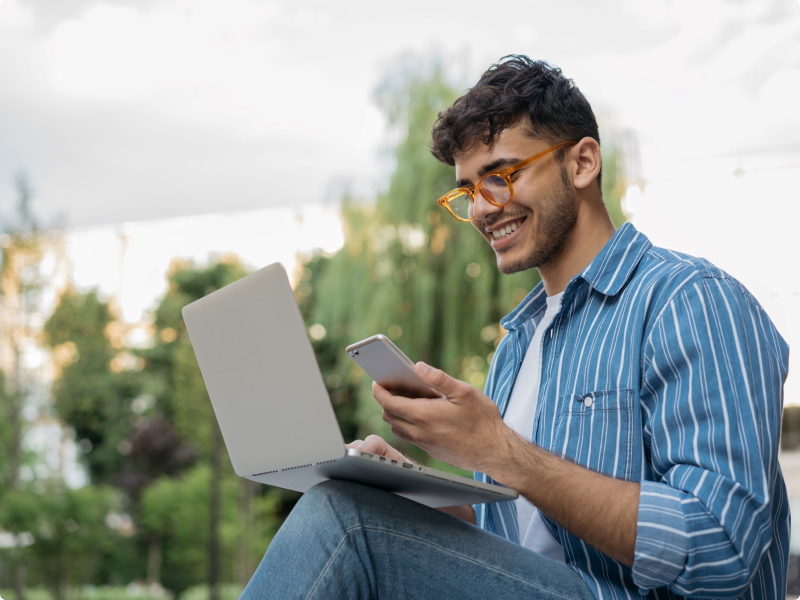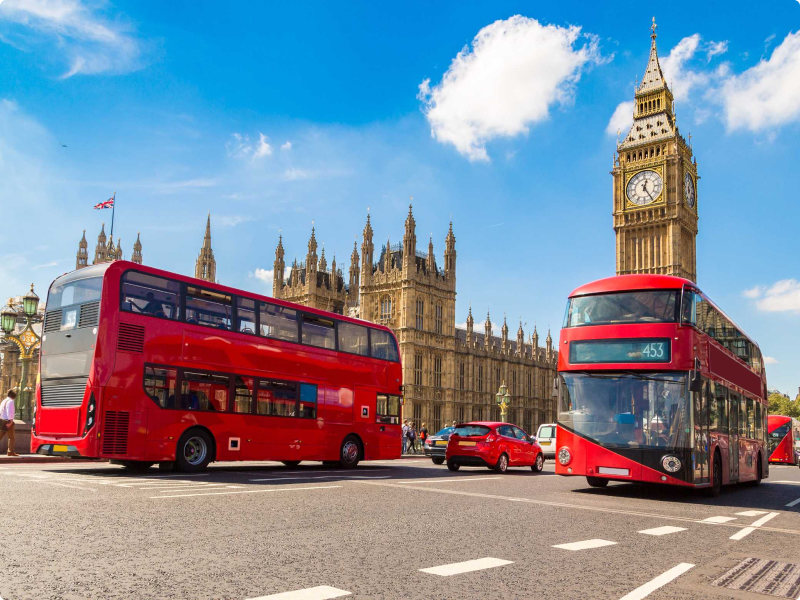 Progression to 2nd year abroad
Once complete, they use these credentials to transfer into 2nd year at a Member University of their choice from the available overseas destinations.
We facilitate this placement, allowing students and universities to communicate with each other during the GFC.
Affordable tuition
We've strived to keep international education at an affordable rate while offering maximum choice and flexibility.
On top of receiving high quality tuition from a world-class online education provider, you will save significantly on relocation costs and overseas living expenses while studying from home.
When it's time to start second year, the GFC is your unique gateway to accessing a growing number of Member Universities located in eight major English-speaking destination countries.
The GFC costs €9,250. You can pay the full amount upfront or by instalments, for full-time or part-time study. Scholarships are available on a limited basis.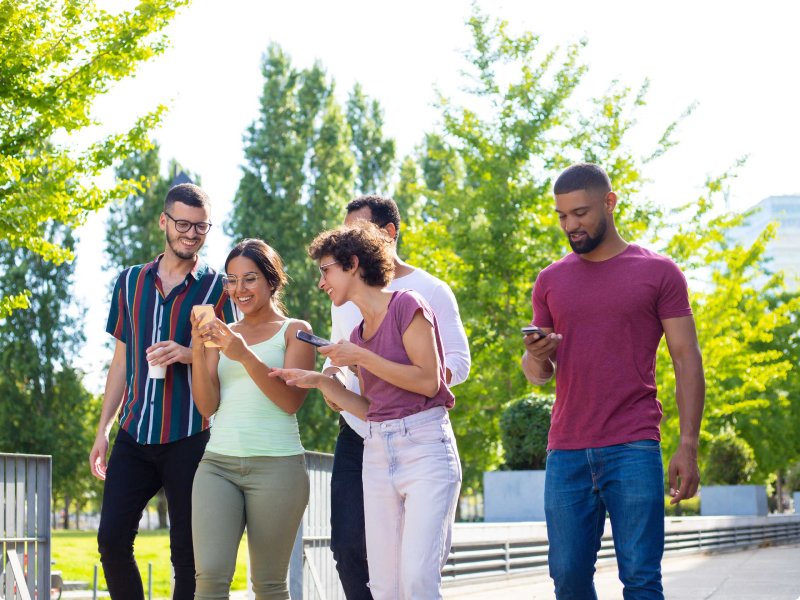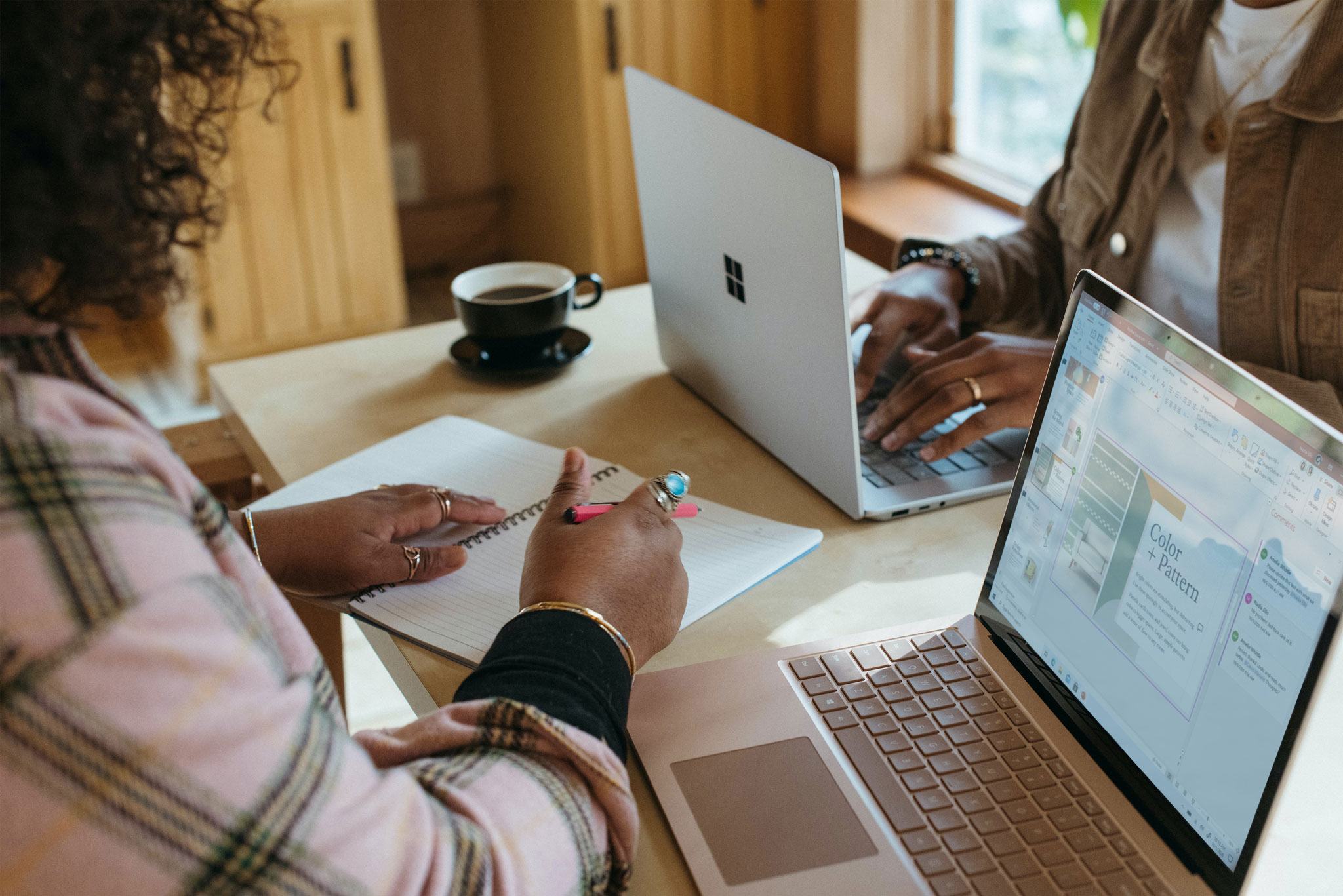 Develop your English skills
As a Global Freshman you will study in English to build a strong international profile and have a competitive edge over others when you graduate.
If this is your first time studying in English, we recommend you enter the GFC with an English proficiency level of 5.5 in IELTS, 95 points in Duolingo or equivalent. 
The Duolingo English Test is a convenient, fast and affordable option for students to assess their English proficiency. It can be completed anywhere and at any time via smartphone and costs $59.

Your study abroad connection